Training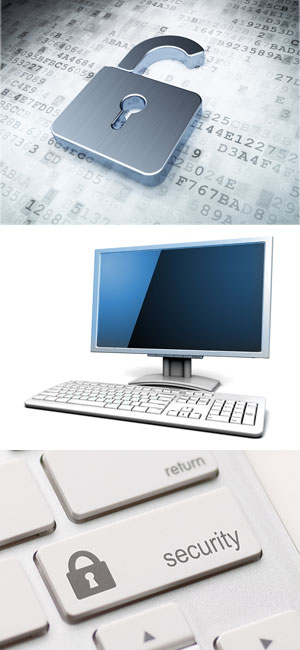 The Securistec team of professionals can provide onsite training and support for your organization in any of our fields of expertise. We can build a customized training solution that will grow with your organization over time as well as train your staff to enable them to perform security audits and risk assessments in-house.
Training can be tailored to meet specific requirements and regulations that will ensure your team have the necessary tools and tracking in place. We provide training in the following areas:
Risk
Privacy
Regulatory Compliance
Security Awareness
Social Engineering Testing
Our training can provide your organization that level of verification that will allow you to meet third-party and vendor compliance requirements. Training can be delivered in a classroom or module setting and can be scheduled on a periodic cadence.
The Securistec Team's approach is to provide a mutually beneficial partnership to develop and maintain your organization's security and compliance culture. In addition, by gaining an in depth knowledge of your organization through the development of customized training material we can offer additional solutions to address compliance to overall industry standards and threats inherent to your business.